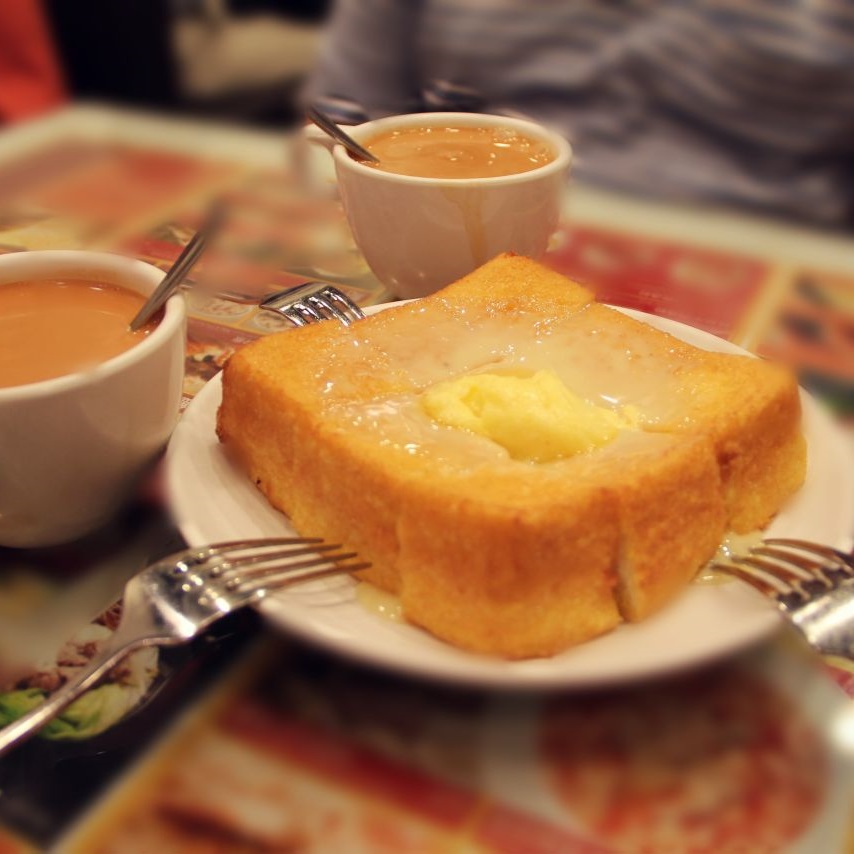 This combination is probably the best known Hong Kong style dish. As a famous dish originated in Hong Kong, the Hong Kong style French toast and perfectly accompanied iced milk tea are authentic Hong Kong treats which is a must-have tea time dish for all Hong Kong people. Easy as it to be prepared, the dish is on every street corner in Hong Kong. While dim sum may represent China and sushi for Japan, the toast with milk tea probably is the greatest ambassador of Hong Kong.
As a traditional "cha chan tan" dish, it is always the first choice for Hong Kong people to enjoy their tea time break in "cha chan tan". Also, we can find the dish in local fast food chain such as Cafe de Coral and Fairwood, or even homemade. The toast is made of thick white toast with bread spread like butter, jam or peanut while milk tea is made of black tea, evaporated milk and sugar. So what is the story behind this popular tea time dish? Below, the food networks of the ingredients of toast and milk tea will be revealed.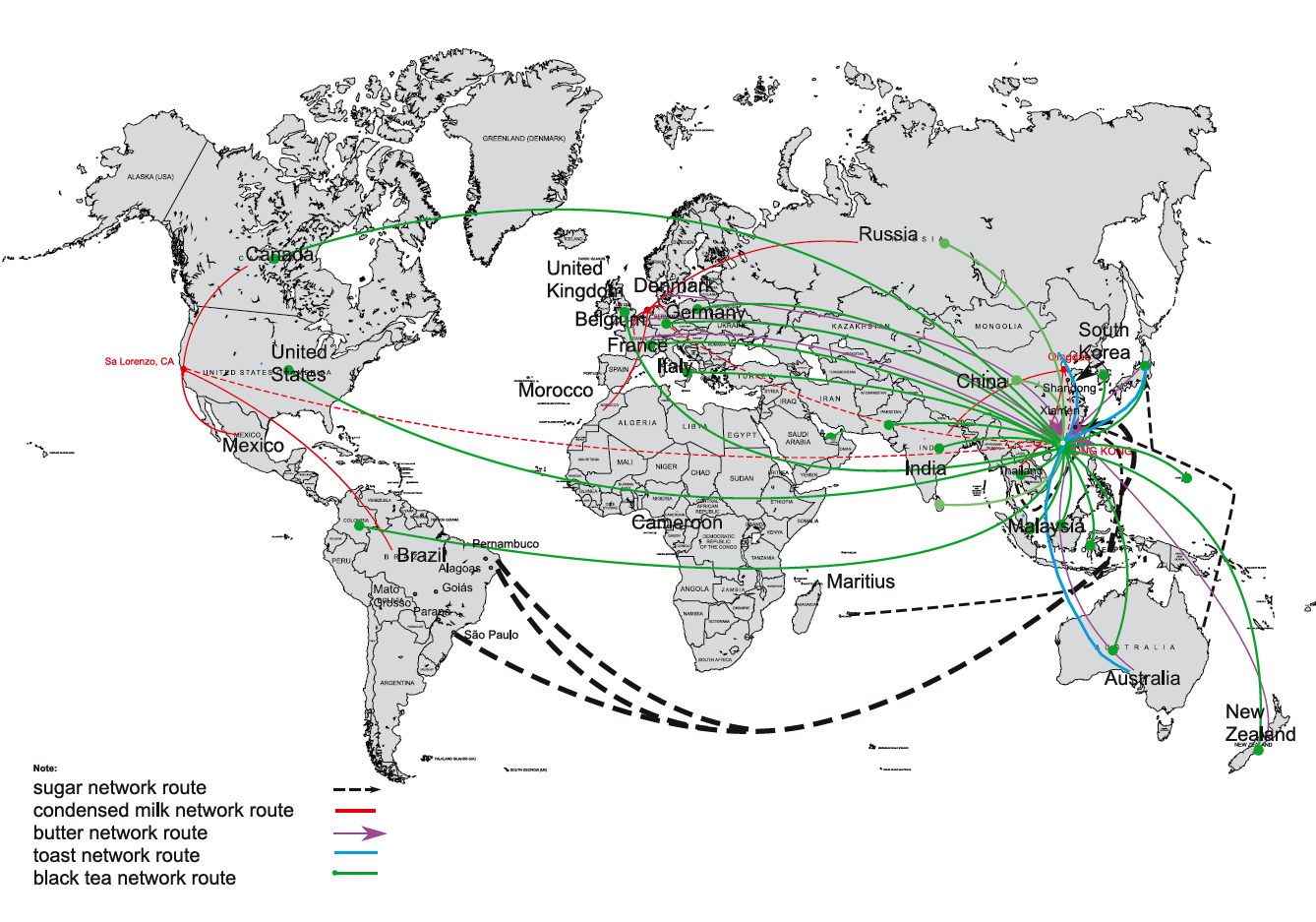 Even it is a traditional Hong Kong style dish, the ingredients nevertheless are imported from every corner of the world. Supplying all the essential ingredients, China still remain the biggest supplier to Hong Kong. However, black tea is also imported from Sri Lanka, Europe, North America, Thailand and Australia, to name but a few. Sugar in Hong Kong is also supplied by Korea, Australia, Mauritius and New Zealand while sweetened and condensed milk are imported also from Thailand, the US and Holland.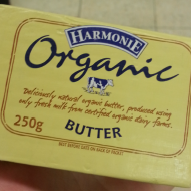 Butter still plays an important role in our daily life. It is an essential ingredient in baking cakes or cookies while people also use butter as cooking oil to prepare different cruises as well as a sauce for flavoring. "Bo lo yau", which is pineapple bun with butter,...