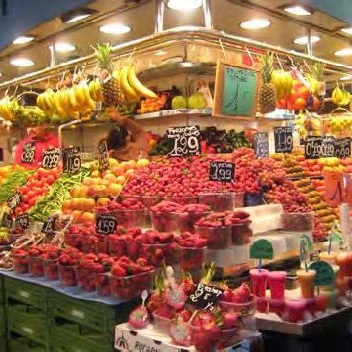 Fruit is an inseparable part of our life. While it is important ingredient of different dishes and desserts, fruit is also one of the nutritious foods we must take in everyday. With the great demand towards fruits within the city, fruits in Hong Kong are imported from a huge variety of countries including China, New Zealand, Japan, US, France and so on. So, how does fruits come to our mouth? What's stories behind a bite of the fruits? In the following part, we will trace the food networks of different kinds of fruits including apples, lychee, strawberries, mangoes, papaya, kiwi, dragon fruits and pineapples.
Fruits can be easily obtained in different retail shops. In such cosmopolitan cities like Hong Kong, points of fruit purchase are ubiquitous. It is quite easy and convenient for us to find fruit stalls the streets, hawkers in wet markets as well as supermarkets in shopping malls. As long as there are people living nearby, stalls for fruit would be opened up there. While having fresh fruits for sale, fruits have also turned into different products in retail sector such as juice, dessert and salad.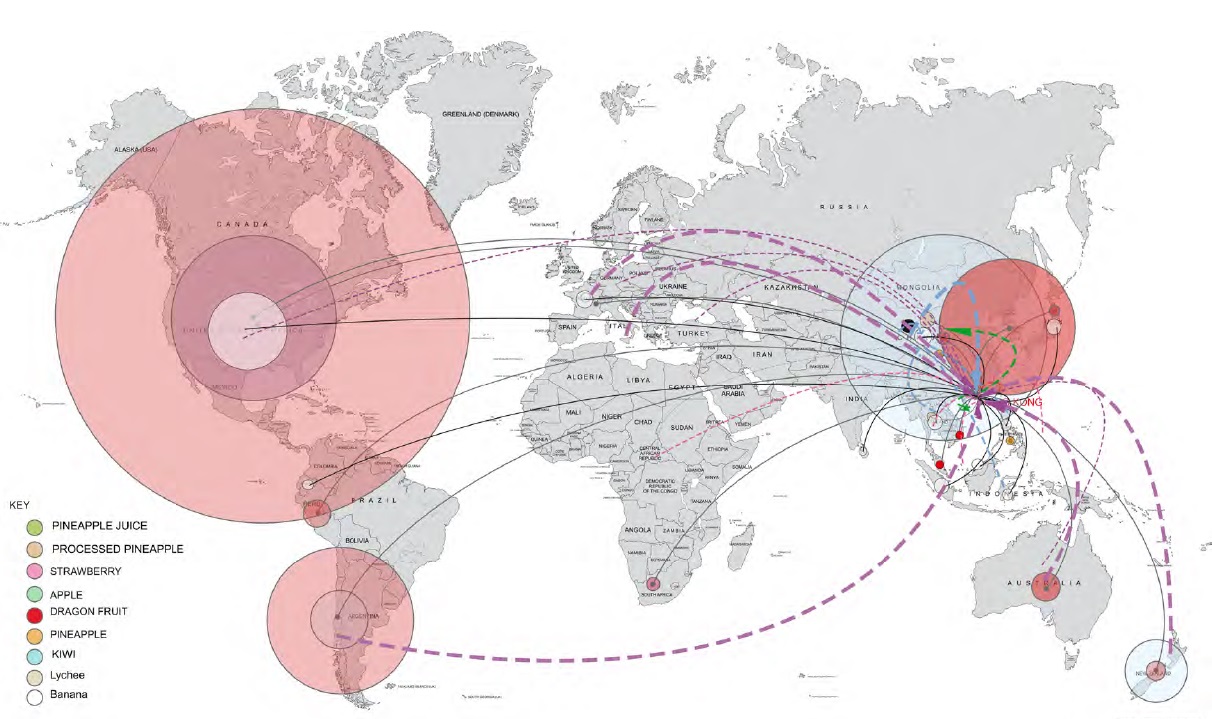 This global map shows the major importing countries of apples to Hong Kong and their modes of distribution. The annotated countries are from different continents and account for more than 97% of the total imports of apples. Among all, China and The US are the largest importers. They together have contributed to around 70% of the total imports respectively.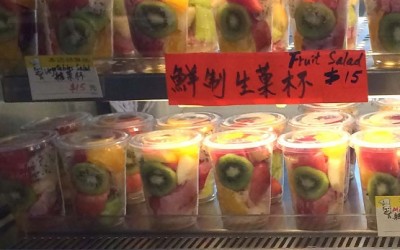 Behind a Bite What do you say before you have a meal? "Bon appetite", "qǐng màn yòng" or "Sihk Faahn"? Across different nations and religions, other than praying, people tend to say something similar - "enjoy your meal", instead of a "thank you". Although we have been...